Create custom cancel experiences to retain more customers
For WooCommerce Subscriptions
Learn why users cancel their subscriptions with exit surveys, offer renewal discounts to stay, and track your subscription churn rates to help you retain more customers and increase customer LTV.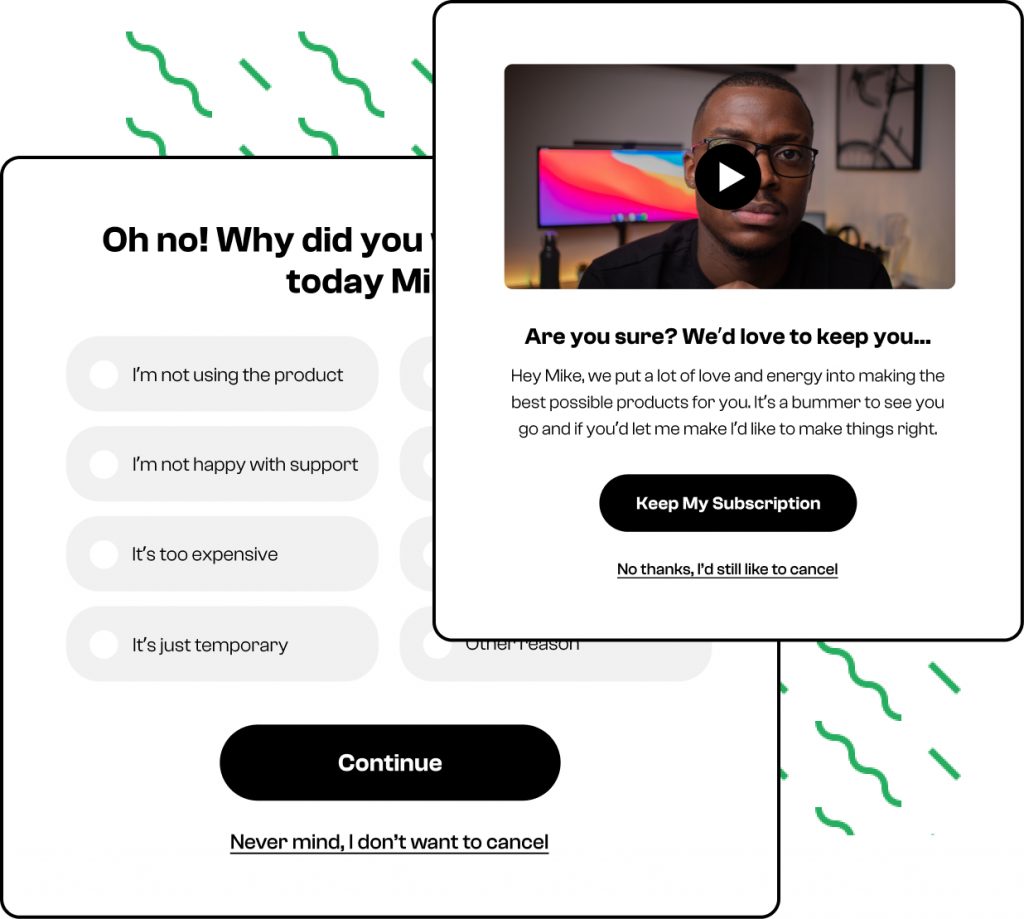 Used & Trusted by These Amazing Subscription Brands
Understand Why Customers Cancel with Surveys
Poll your customers before they cancel to understand why they want to leave. Use this information to improve your store and reduce churn.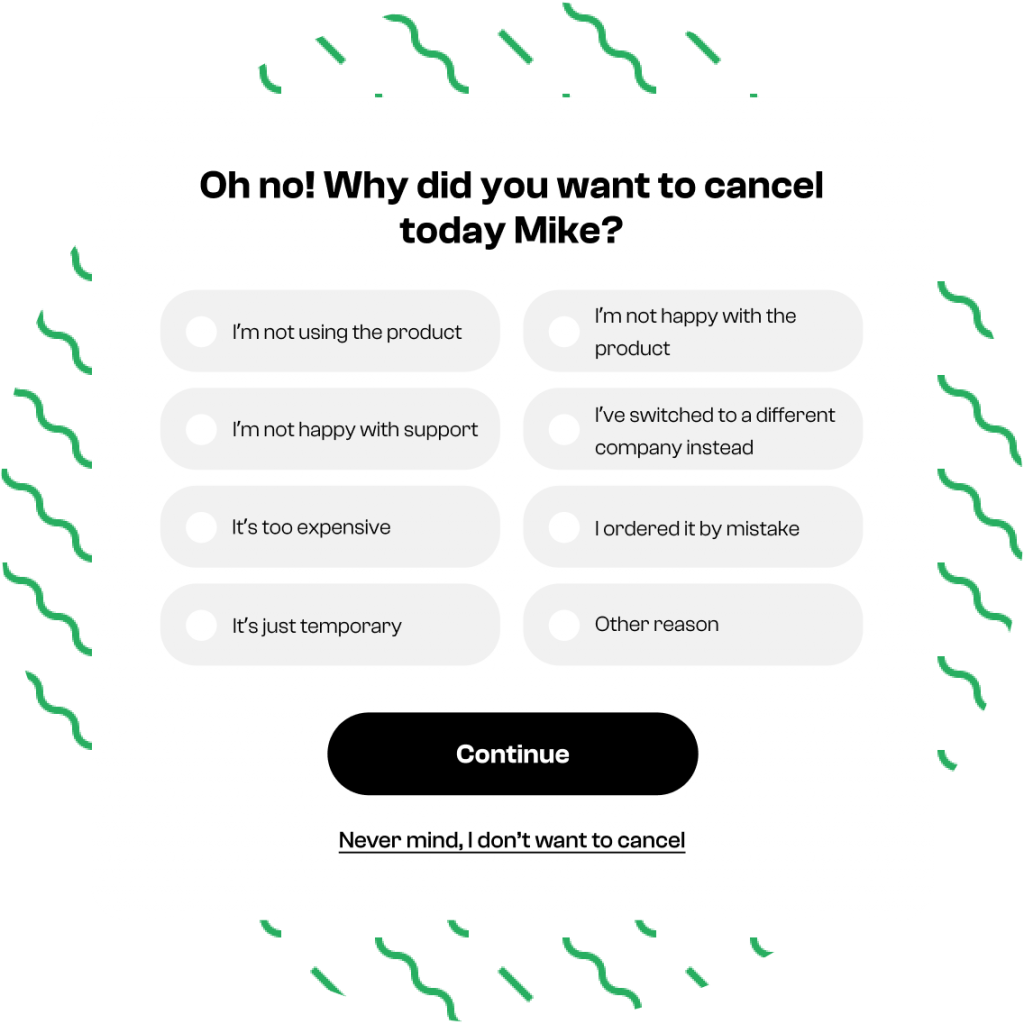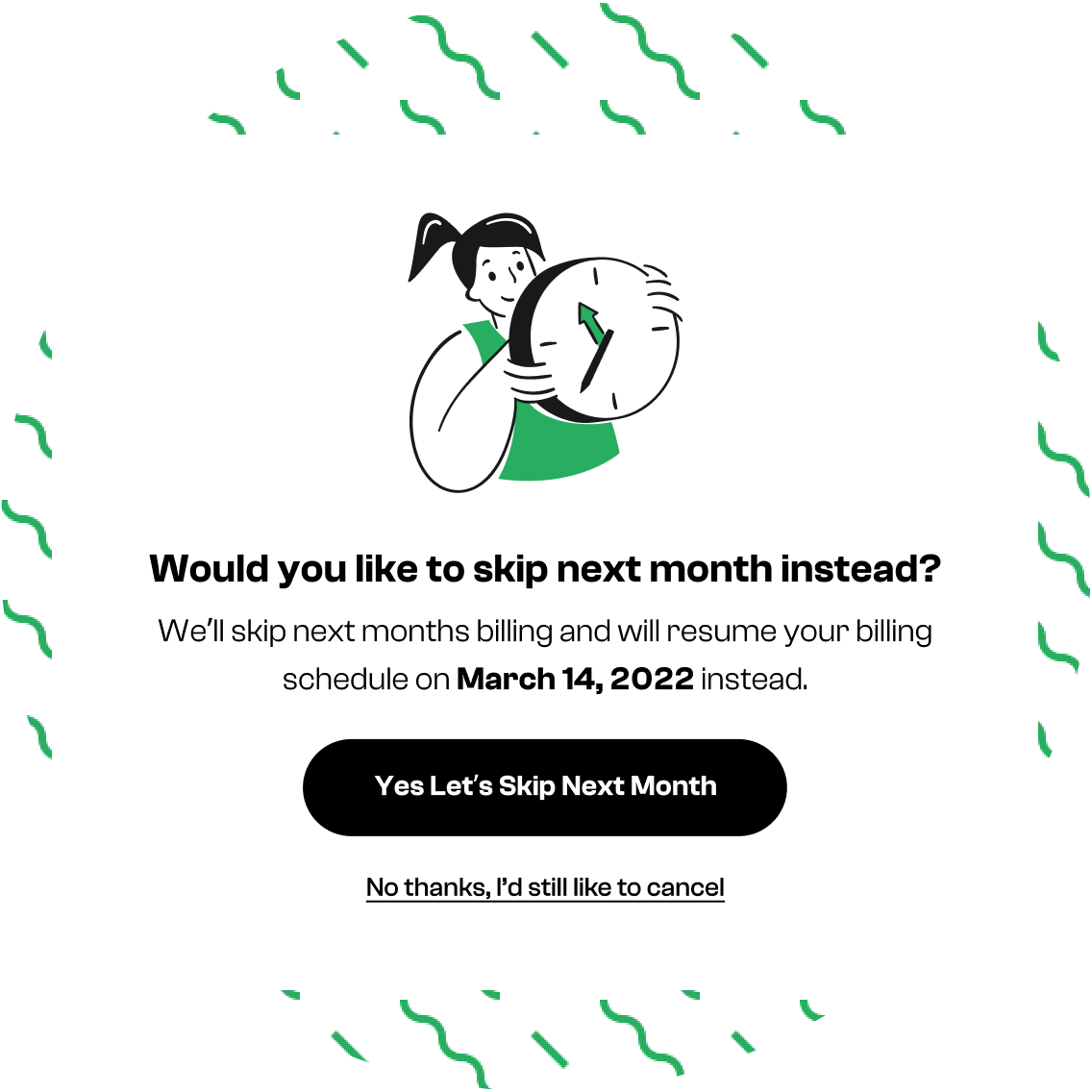 Allow Customers to Skip Their Next Renewal Instead of Cancelling
Give customers the option to skip their next subscription period and allow them to automatically resume afterwards.
Give Customers Renewal Discounts to Stay
Give customers discounts on their next subscription to keep them retained. Create different discounts per subscription product or product category.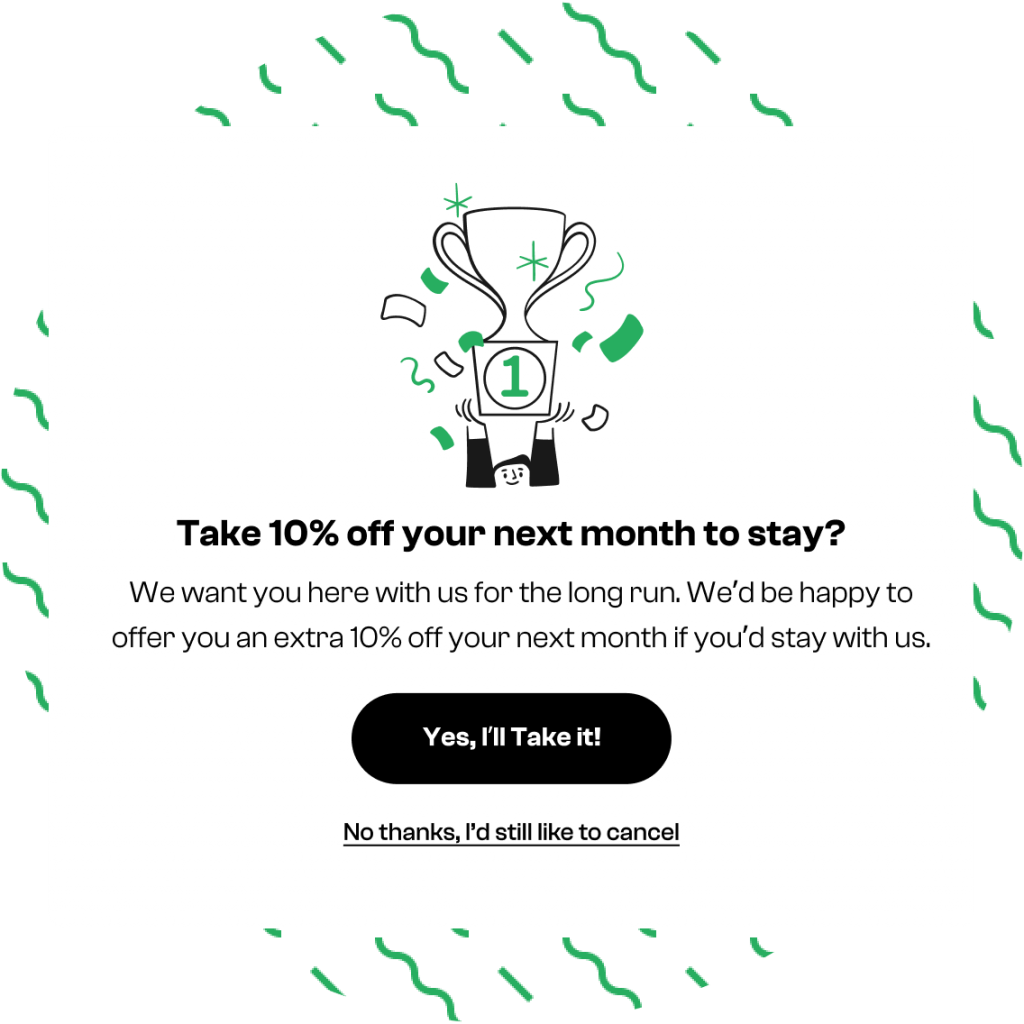 Track Subscription Retention Stats & Survey Responses
Your analytics dashboard show you total retention and churn statistics. View statistics per survey and see a log of all survey responses.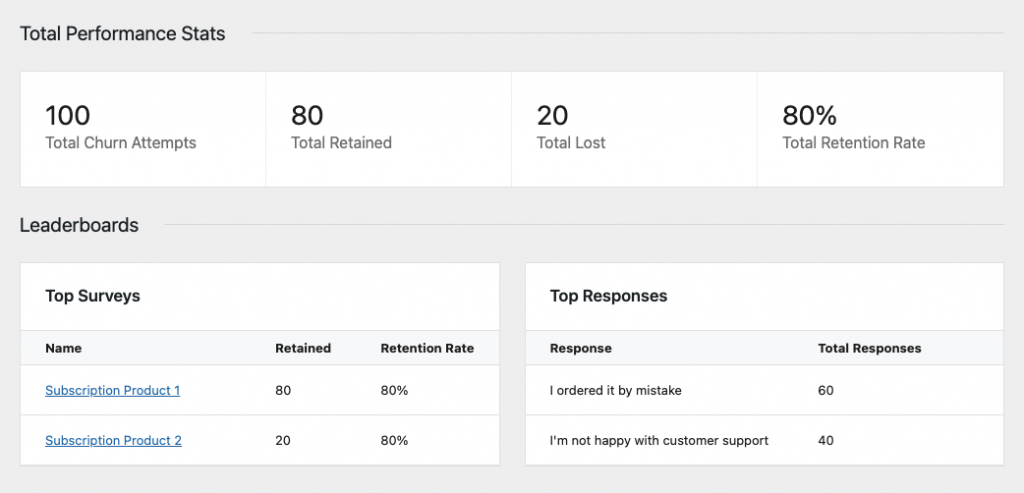 Enrich Your Klaviyo Win-back Flows
Create targeted win-back flows based on the customer's cancellation reason with our Klaviyo integration.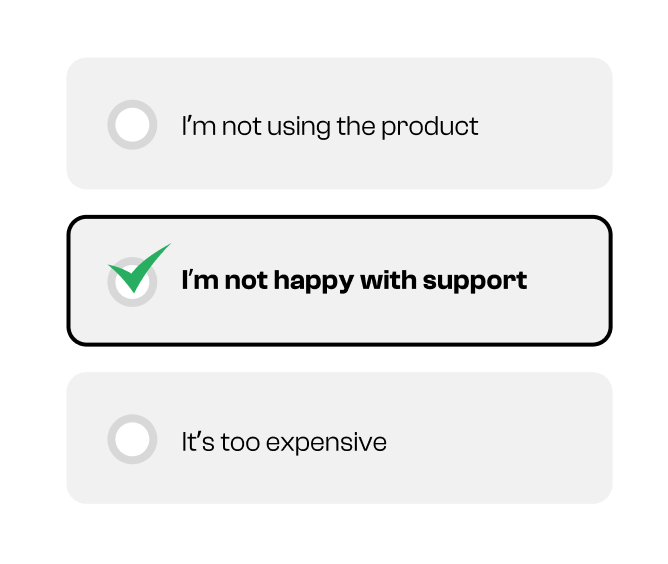 1. Customer chooses a cancellation reason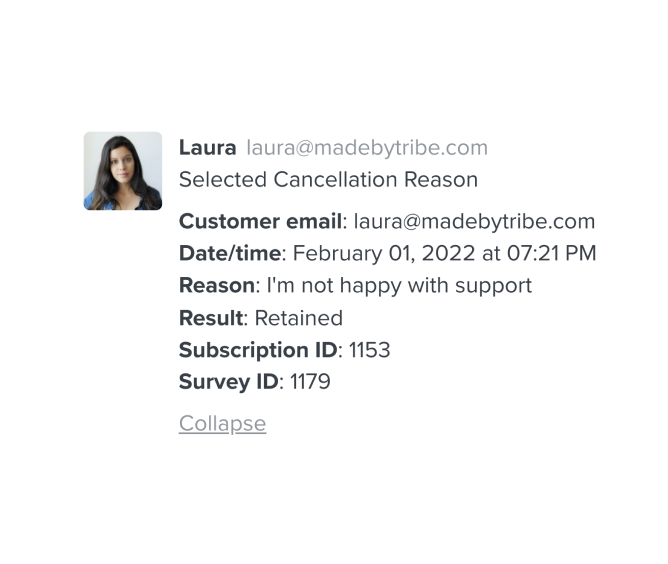 2. Event gets triggered and gets tracked in Klaviyo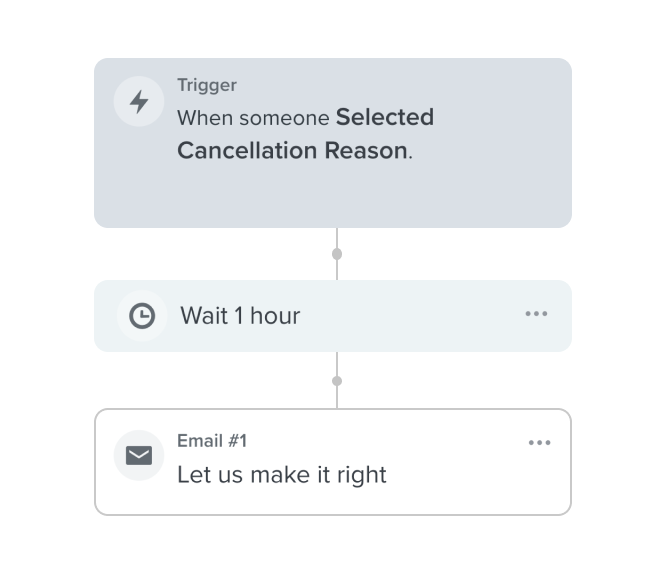 3. Trigger an email sequence to bring them back with Klaviyo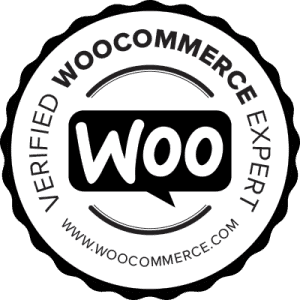 Backed by WooCommerce Growth Experts
RetentionKit is a product of Tribe Interactive, LLC. We're a WooCommerce expert development and marketing agency that specializes in helping Ecommerce subscription brands build and scale their stores. We've built RetentionKit to help our clients and are happily now making it available to help your store grow too.
Early Release Pricing
Get RetentionKit at our discounted initial launch price.
Yearly License
Single site license
$149 $99
Per Year
Still have questions about RetentionKit?